Our Story
STOUT – Redefining Bathroom Experience!
Stout has witnessed the changing dynamics of bathroom fittings and sanitary ware requirements of people globally. Stout proudly boasts of over 100 world-class bathroom fitting products in its portfolio.
At Stout, we believe what meets the eye should blend with what meets the touch. Our premium quality, well-finished, and easy to handle contemporary bathroom fittings and sanitary ware designs are catered to suit modern bathroom requirements.
With our unmatched quality and design, we intend to create a mark for ourselves in the sanitary ware industry. At Stout, innovation is the core that makes a space / product / service.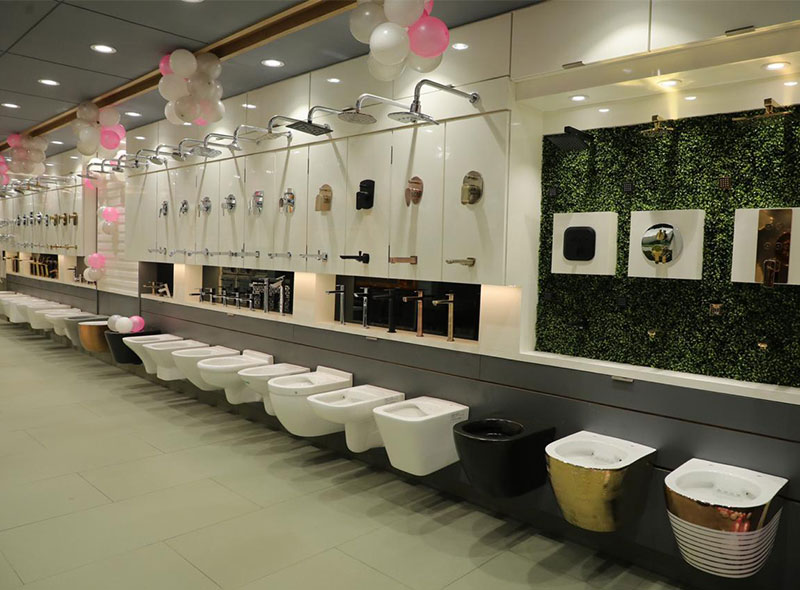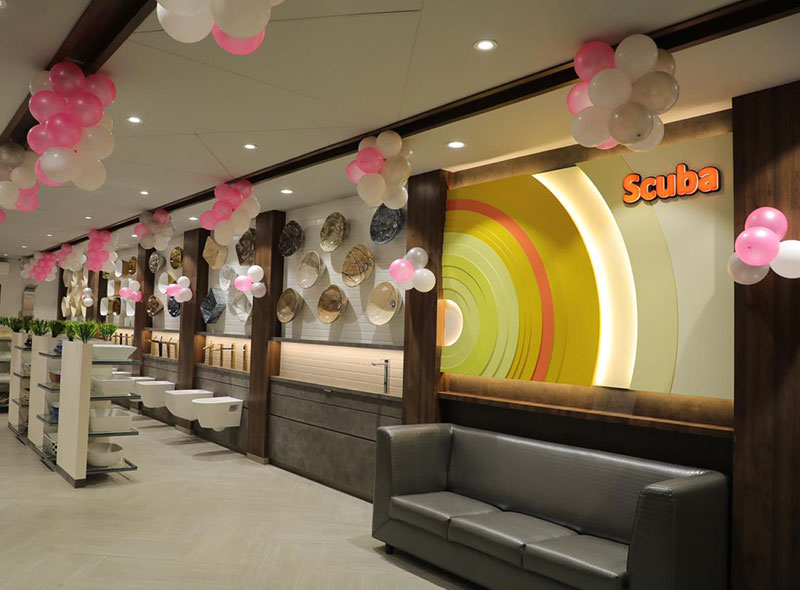 About Stout
Stout was established in 2015 by Mr Bhavik Gala with a vision to offer one-of-its kind, marvelous, and world-class designer bathroom fittings, sanitary ware products, and its accessories.
With a passion to redefine the bathroom experience, Stout has invested in the most modern technologies offering top quality and contemporary designs being the primary goal. Stout strives to create and deliver value experience for all its customers.
Stout invests its valuable resources like time and effort researching and understanding the product market to identify the best designs that are tailored to suit different bathroom requirements without compromising the quality and functionality.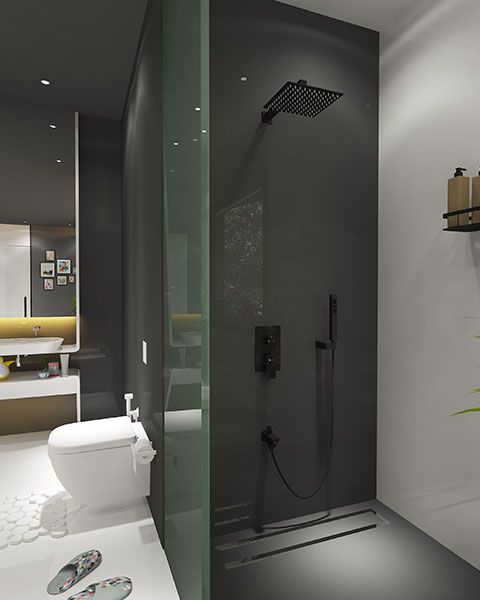 What an experience! The team at Stout helped us choose the right shower and diverter for our bathroom. Never have we met a team which is so passionate about what they do. They understood our sanitary ware requirements well. We would definitely recommend Stout to our friends and colleagues.
Redesigning your bathroom experience made easy! Stout helps you do that with ease. They helped us make our small bathroom look spacious. We really are in awe of their commitment to timely delivery and quality service. We will definitely prefer Stout in the future.
We wanted to replace nearly 70 percent of the sanitary ware and bathroom fittings in our office. We were searching for brands who would cater modern bathroom requirements that too at a reasonable price. That's where Stout played a huge role. We're really happy with their service and quality of products. Stout is our go-to brand for all our sanitary ware products.